Get your Blockchain/NFT project started
We're a group of art and crypto enthusiasts with a background that goes from blockchain support and development.
Project Production
Blockchain and NFT project production and scaling based on custom needs of clients.
Project Optimisation
Testing and debugging of the project on a large scale for a perfectly optimized product.
Candy Machine Metaplex
Upload your images and metadata to Arweave, then register them on the Solana block-chain.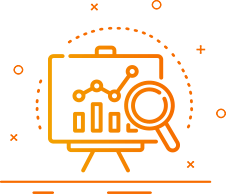 UI/UX & Website
Get a first class design for your website with fine details and structure in mind.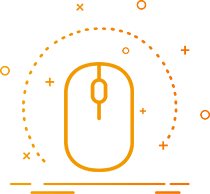 Custom Project Requirements
Creating your unique project with all possible custom specifications and services for an optimized product delivery.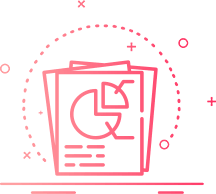 Smart Contracts on Solana & Ethereum
Develop functional and accurate smart contracts for your project with best practices and efficient results in the given scenario.
NFT Image Generation
Generate 'N' no of images based on different attributes and layers and also generate metadata for minting.
NFT Marketplace
Create your own custom NFT marketplace with custom functionalities and royalty distribution.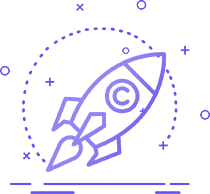 Marketing
Creating a full fletched marketing campaign, including promotions and ads on twitter, discord, instagram etc.