Do you know what it takes to grow your Blockchain/NFT
business online? Do you want to? Contact us on Discord!
Launch your NFT collection seamlessly. Image generation, minting, setting up Candy Machine on Metaplex, Airdrop, presale, whitelisting, etc.
Highly experienced UI and UX design services, 100% Guarantee, fully committed for results. We help you in designing and ideating the user journey for the best product.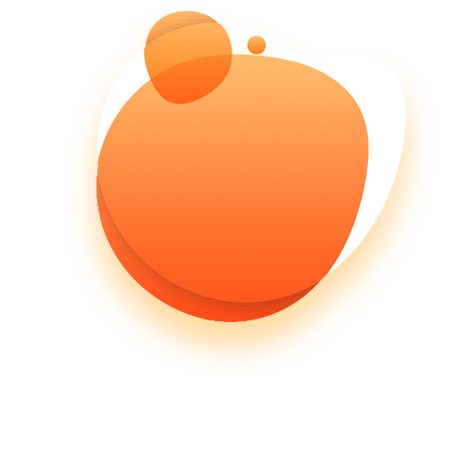 We can make Custom Smart Contracts in Solana and Ethereum for usecases like royalty splitting ,custom marketplace mechanism, DAO (Grape Protocol) etc.
We're a group of art and crypto enthusiasts with a background that goes from blockchain support and development.
Our agency serves the purpose of supporting artists to make an impact on the art world, ideally to take away the challenging areas of marketing and advertising, to curate and evaluate artwork and artists in a fair way and to embrace the market of digital art, where NFTs are generated to protect the foundation from where they came from.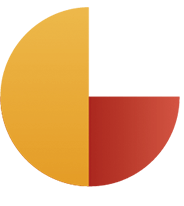 Consulting
Are you a NFT Artist with brilliant ideas? Lets have a discussion to turn your ideas into reality!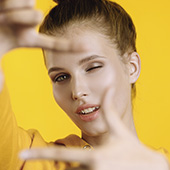 Design is a way of life, a point of view. It involves the whole complex of visual commun ications: talent, creative ability and technical knowledge.


Ad nec unum copiosae. Sea ex everti labores, ad option iuvaret qui. Id quo
esse nusquam. Eam iriure diceret oporteat.